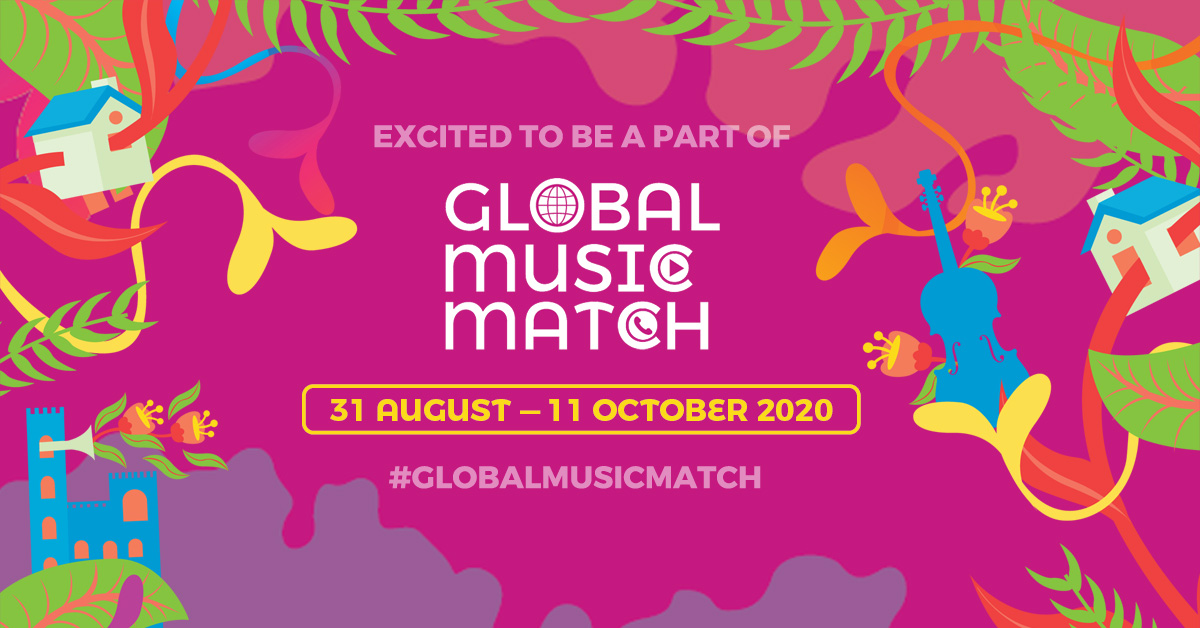 Startijenn is the band introduced this week as part of Global Music Match.
Here is a new video of Startijenn, which we hope will inspire to know more about our band and Breton music.
Global Music Match is a social media venture involving 13 music export organisations from around the globe working in the genres of folk, world, roots music, who will present some of the best and most interesting artists of their country.
Thanks to Spectacle vivant en Bretagne for this opportunity.