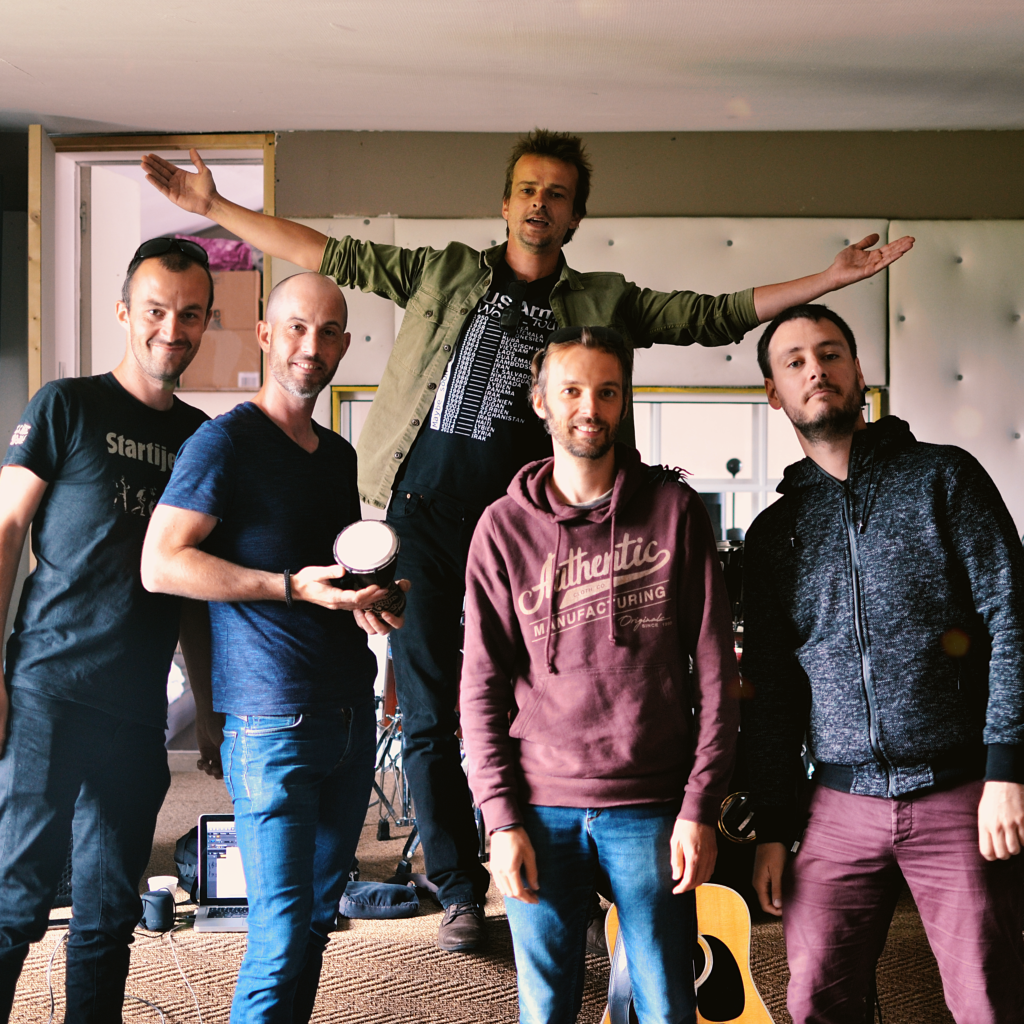 We were going to announce a great summer tour … Coronavirus has been stronger: since our return from Australia in March, all our concerts have been canceled or postponed
Nevertheless, whe have good news: we finally got together to rehearse. Something new to come !
Can't wait to get back on stage! Stay tuned !