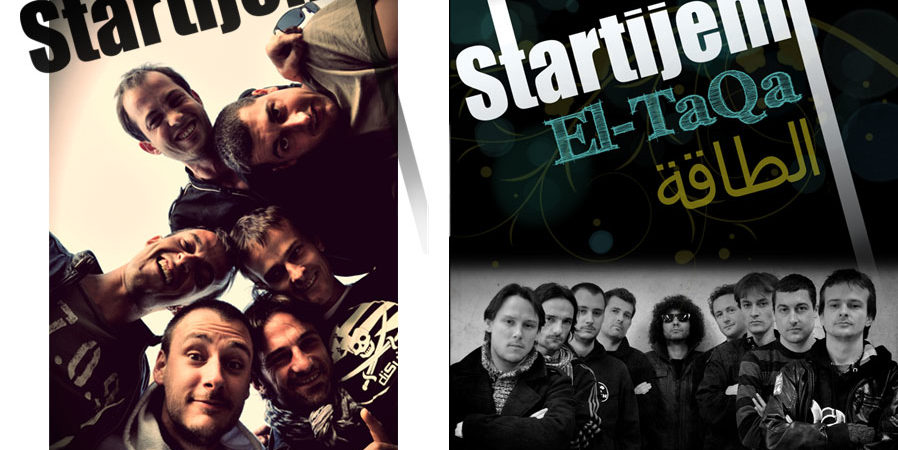 Happy new year !

2012 was filled with many concerts and fest-noz in Brittany, France, the Netherlands and Spain. The first concerts of the new creation with guests called "STARTIJENN El Taqa" began in late 2013 and looks eventful for STARTIJENN.
– The album "El Taqa STARTIJENN" will be released in stores next autumn
– A multicast TV concert "STARTIJENN El Taqa Yaouank Festival 2012" will take place at the beginning of the year on Breton TV channels, such as TV Rennes, Tebeo, Ty TV and TV Nantes. 3 extracts are already available on Youtube: Pakit Holl! , Andro, Cercle.
– The dates for the beginning of the year are online on the website: the group continues to play in its usual form, 6-fest-noz musicians, as well as in concert.
– The band will begin in February to work on new material for a new album due next winter.
– An evening event at around 15 years of the group is expected netx fall in Concarneau.
See you around !
Ken@vo